I got the most darling little leopard jacket ever in the mail and new boots and a new hat.

Also I did a photoshoot with myself.
I just am going to put all of the photos (even though a lot of them are almost exactly the same) I can never decide which ones are the best ones.

Photos of Big John Bates and Burlesque dancers too..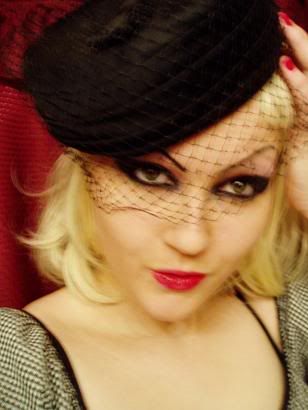 1.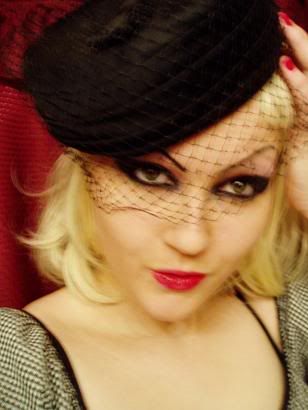 2.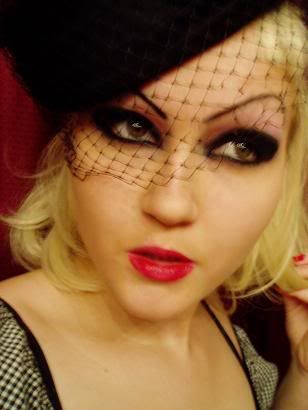 3.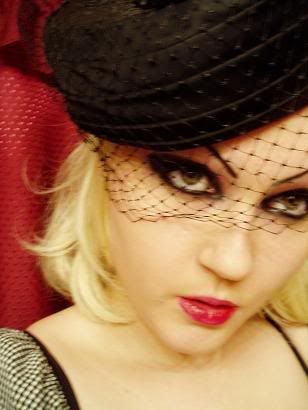 4.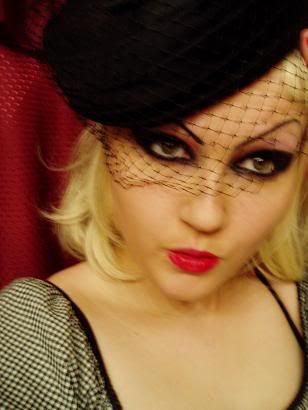 5.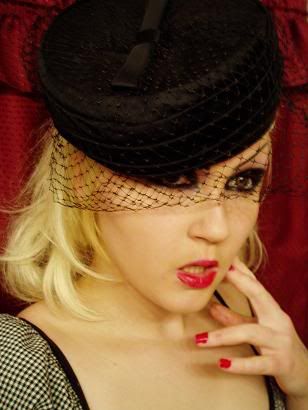 The Matadors and Big John Bates and the Voodoo Dollz Show.

Me and my VIVI.



Burlesque Dancers: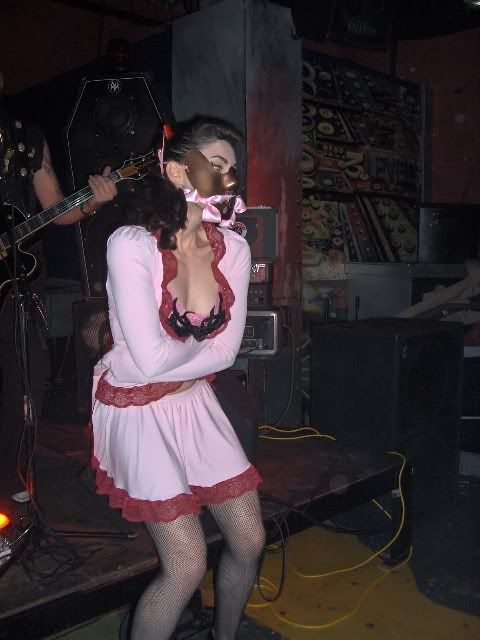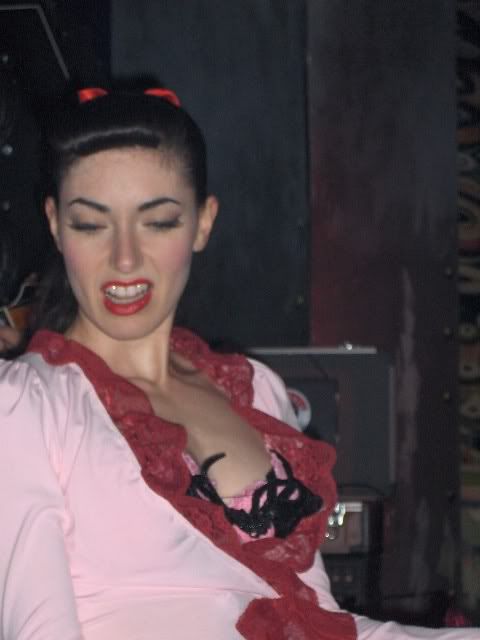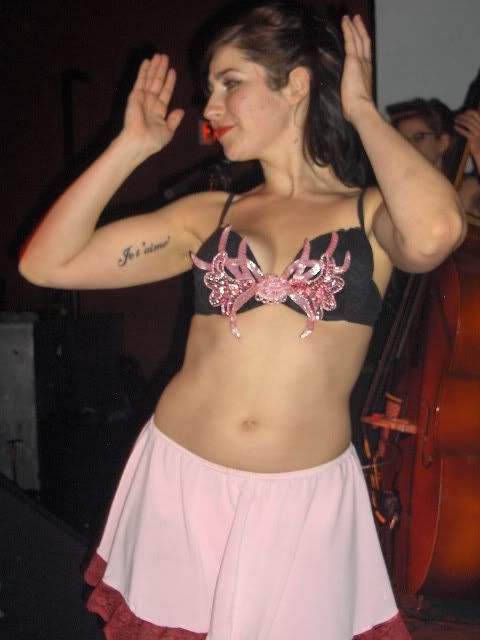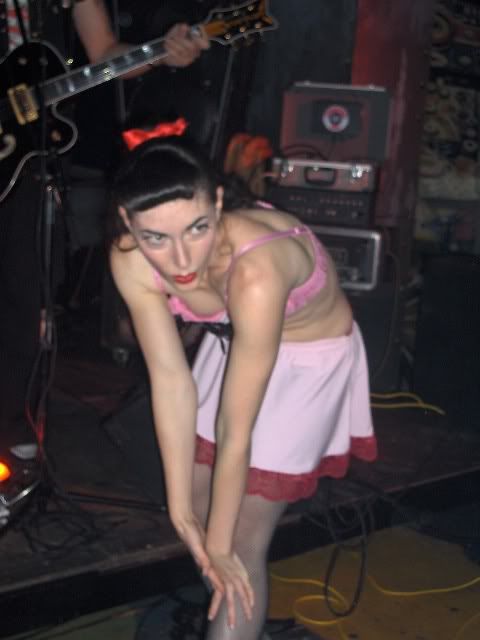 I was more fond of the one than the other.


XO